News
Door # 3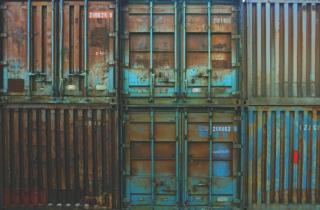 What if your very best opportunity is one that you didn't even consider?

A client came in to get a Federal Resume. She recently graduated from law school, and wants a great job that doesn't suck the life out of her, so putting her legal skills to work for America could be a perfect fit.

True, it's less money than working for a firm, but she's already experienced 14 hour days and unending stress during law school.

So that's what she thought – go for a federal job – that's the only way.

But during our Coaching session with her, Grant identified a potentially even better path for her, given how she wants her life to look, where she wants to live and the money she wants to make. Actually, turns out she's ideal for high-level HR.

Just goes to show you – you never know. Except she kind of did.

When she was looking for jobs after she passed the bar, she thought, "maybe I should've just gone into HR and saved myself a whole lot of work and debt." During coaching, she could see the intuition that she had take the shape of a vision – way better than even a government job.

That's one of the great things about coaching – we shine a light on what you already see in shadow.

Anyway, it's got me excited for the weekend, and for everything that comes next.

Who knows what might rise up like a mountain range from the plains?

My next big adventure, my greatest challenge yet, when I thought it was just prairie forever.