News
Who Uses Career Services? Real Life Examples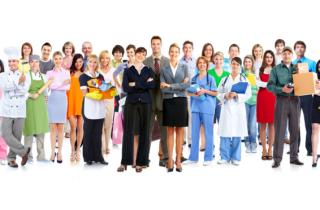 When we first launched Strategic Resumes & Career Coaching in the mid-1990s, our colleagues assumed that we would primarily be servicing those at the lower end of the skills hierarchy.
And it is absolutely logical to assert that those with the least skills, in terms of resume preparation, job search strategies, and interviewing, require the most assistance.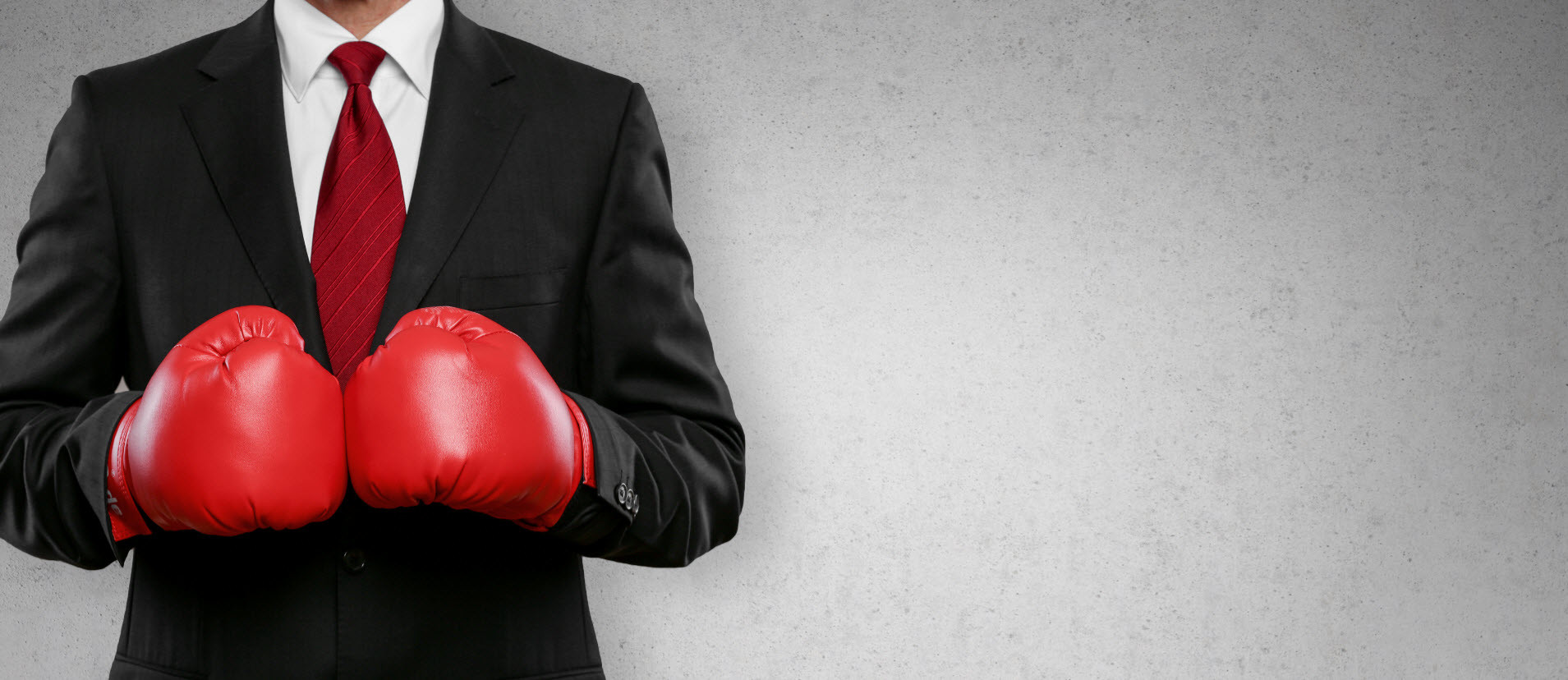 However, for a variety of reasons, and perhaps ironically, it is those closer to the top of the skills spectrum that are much more likely to use our services and take advantage of our offerings.
Why? Perhaps it is because those who are already successful are more finely attuned to doing "Whatever It Takes" to advance their careers, and they want every edge they can to land the best jobs.
Here are a few examples of our recent clients…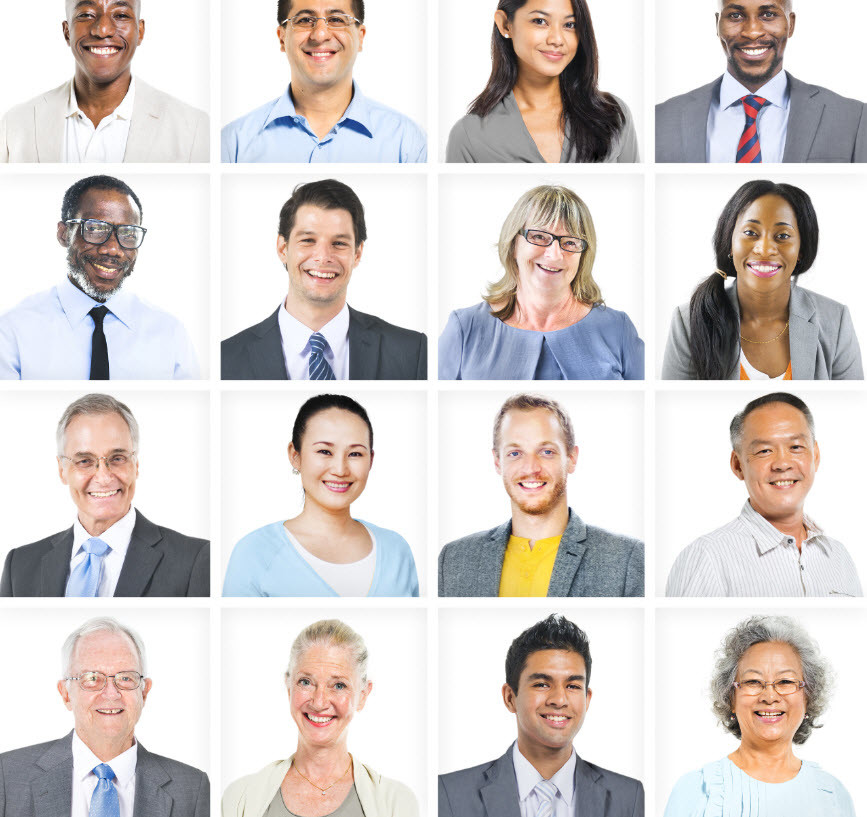 An
investigative reporter
with a Master's degree in writing who worked for a Pultizer Prize-winning publication…
A
senior-level cybersecurity programmer
and professional who has serviced $100 million government contracts…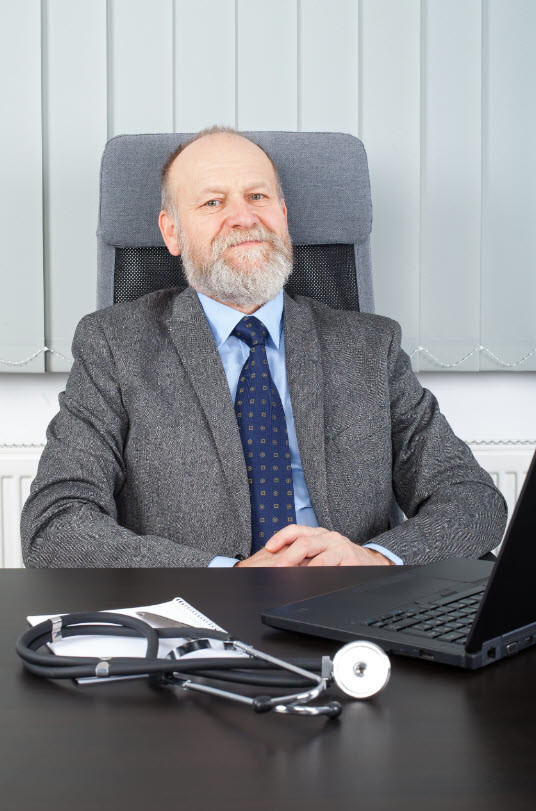 An
executive healthcare administrator
who has served as President & CEO of large hospital corporations…
An
government attorney
who has served in political campaigns at the highest levels now seeking a new career direction…
The
school board president
from one of the nation's largest districts with a $2 billion budget who has just relocated his family to New Orleans…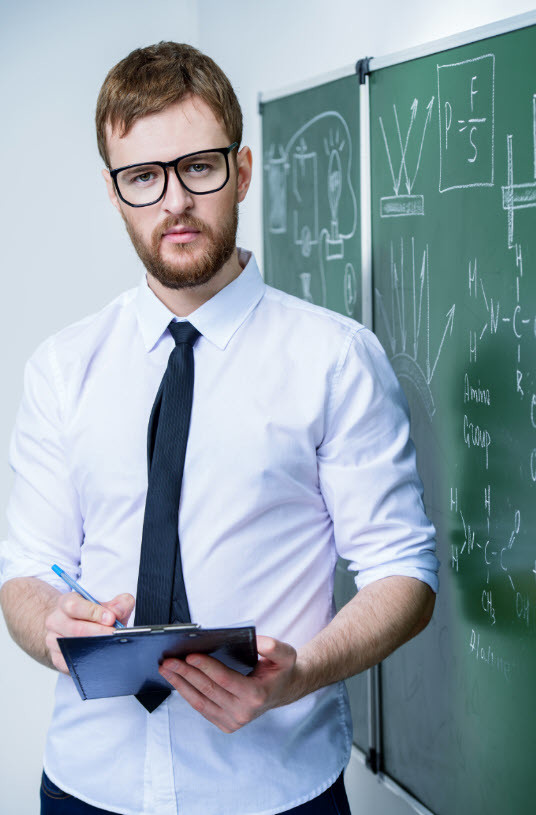 A
science teacher
currently living in the Middle East who is applying to work with the Central Intelligence Agency…
A young
MBA professional
who desires to branch out from a sales position in his family's firm to find a corporate job…
A
licensed therapist
from Europe who moved to the U.S. due to her husband's engineering job and who wants a position for the next few years…
A young
assistant manager
of a fashion retailer who is applying to work as a flight attendant for a major airline…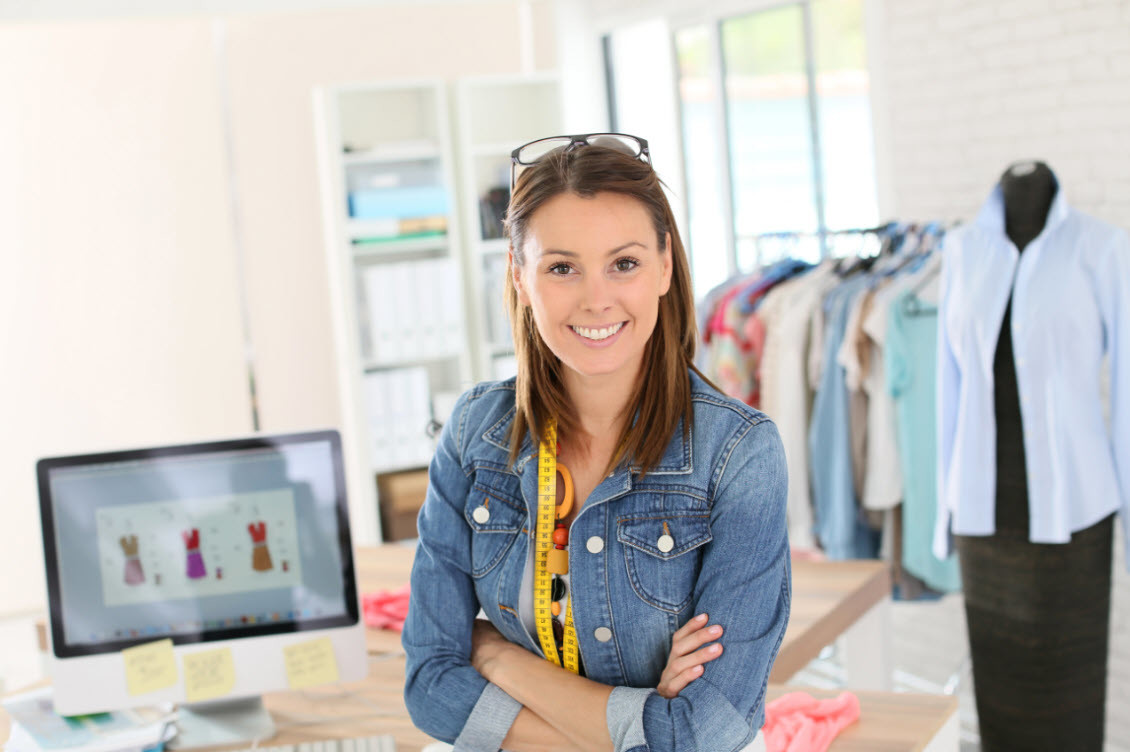 A
fashion designer
with skills in apparel construction who has moved to New York to work in the haute couture fashion industry…
A
VP of Sale
s in the financial services industry who has learned of an opportunity that will increase earnings by 6 figures…
A retired
pro sports athlete
who is hoping to join a company as a spokesperson and an ambassador for business development…
Grant Cooper was
recipient of the national Career Directors International President's Award
(CDI National Conference, Orlando, FL).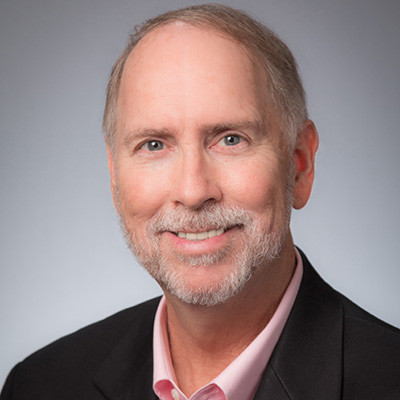 Grant Cooper, founder of Strategic Resumes & Career Coaching, has appeared on CBS, ABC & FOX, published 300+ media and journal articles, taught seminars at industry conferences, and has served as a panel judge for national resume competitions for the past 7 years consecutively.
Grant has assisted the U.S. Air Force, Kinko's, the Louisiana Dept. of Labor, the NFL, the NBA, as well as many universities, regional banks, hospitals, celebrities, nonprofits, government agencies, entrepreneurs, and corporations. Grant's clients land competitive positions at Fortune 500 firms.
Contact: grant@resupro.com