News
How Louisiana Helped To Win the War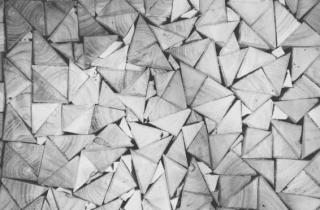 A Louisiana lumber company owner, Andrew Higgins, was credited by President & General Dwight D. Eisenhower, as a major factor in winning World War II. His genius was in designing a boat that could go into Louisiana's shallow marshes and wetland swamps to retrieve lumber.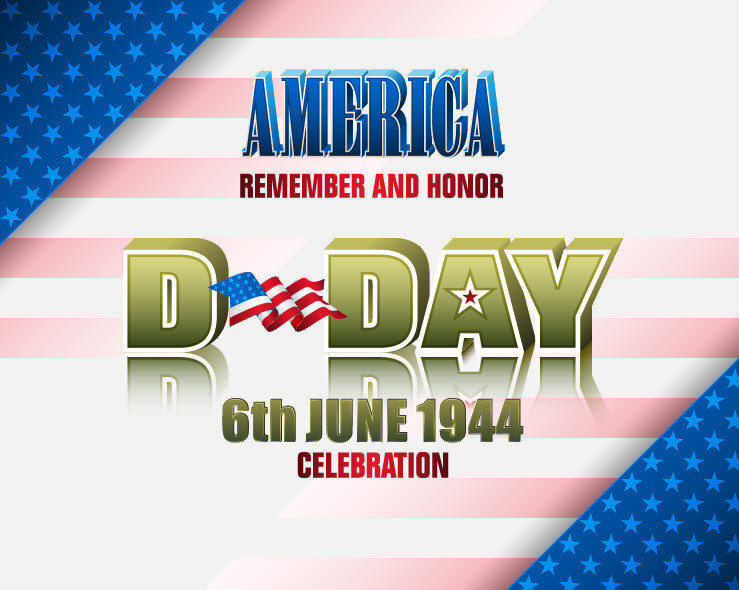 After landing a contract with the U.S. government, Higgins produced 20,094 boats that were used by U.S. forces to transport troops.

These "Higgins Boats" were used extensively at the Omaha, Utah, Gold, Juno & Sword Beaches during the June 6, 1944 D-Day Normandy landings.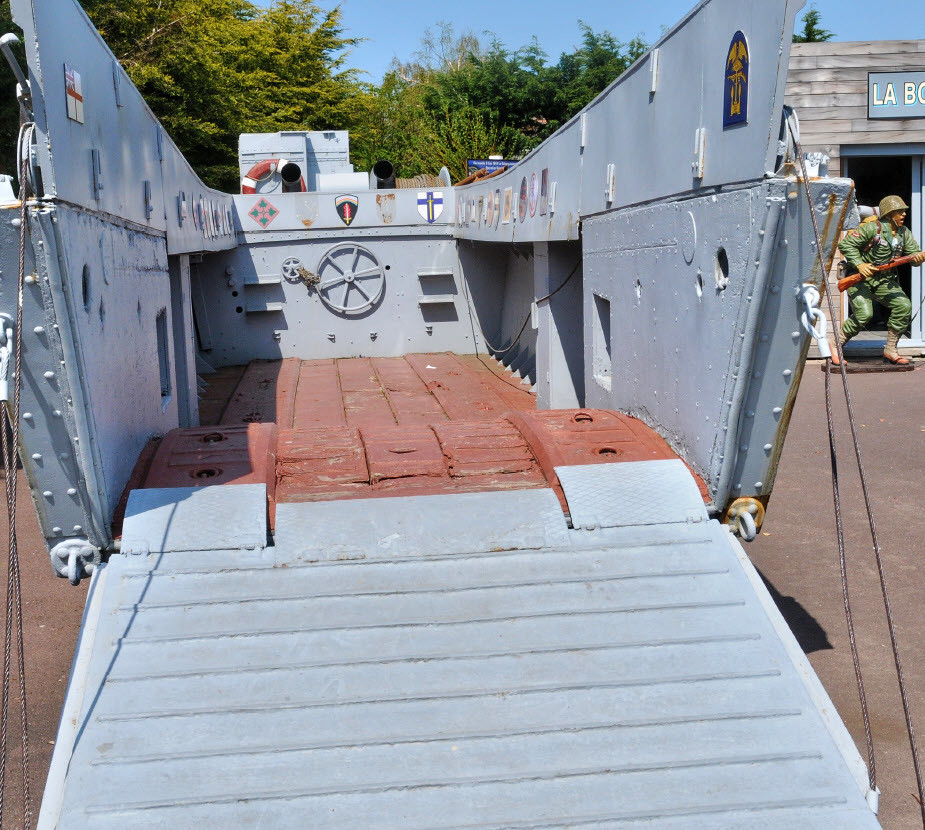 The Higgins Boat was manufactured in a number of specialized models for amphibious landings in both the European & Pacific theaters. In addition, Higgins Industries manufactured Liberty Ships in New Orleans. At the same time, Consolidated Vultee, a California-based company, built airplanes in the Crescent City. A variety of smaller businesses throughout Louisiana played a key role in satisfying America's wartime needs.

Louisiana was the site of ongoing Army training drills leading up to World War II, named the Louisiana Maneuvers. The 1941 drills represented the largest peacetime training maneuvers ever conducted by the U.S. Army.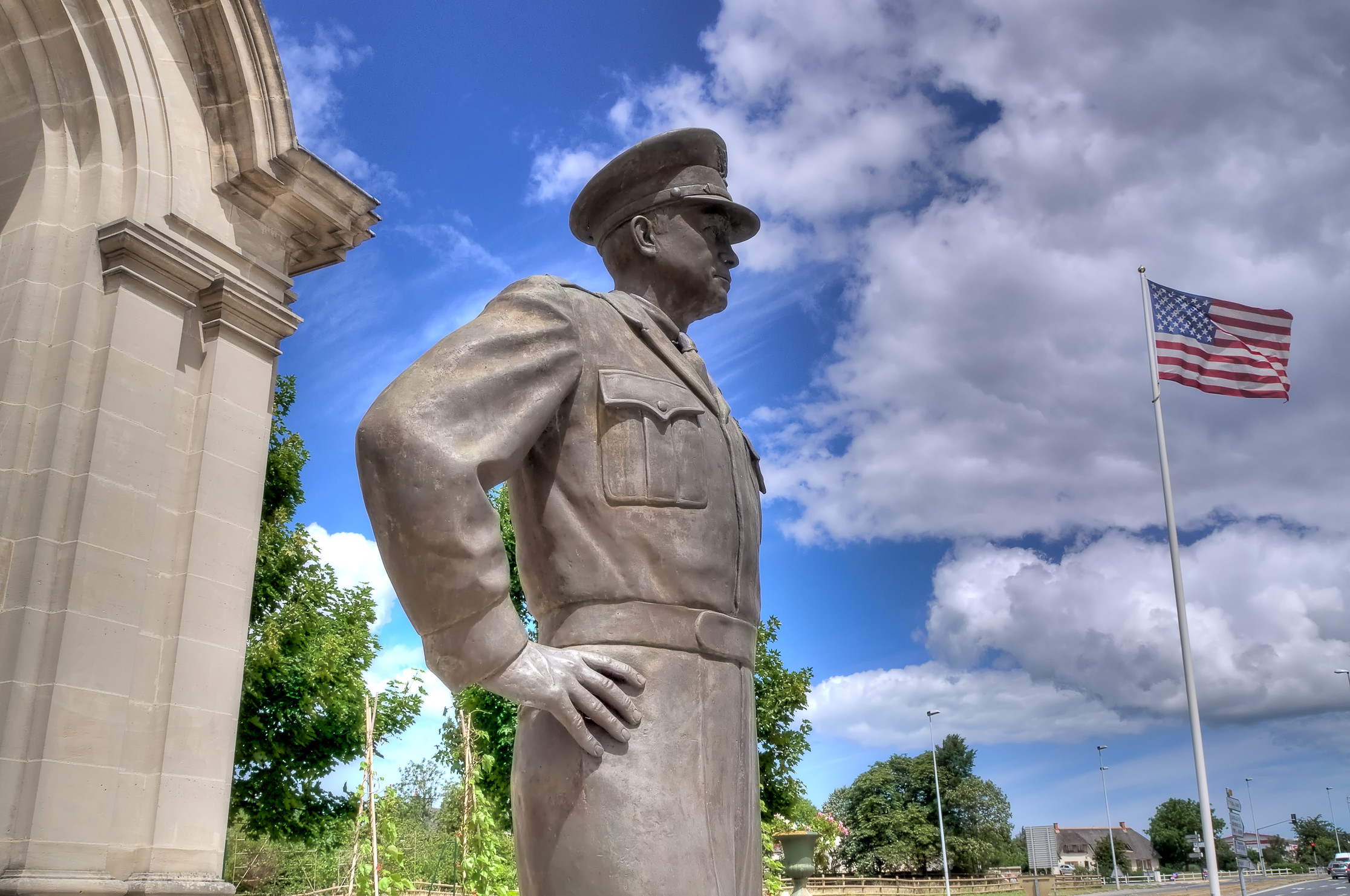 Top military commanders, including George Marshall, Dwight Eisenhower, George Patton, Joseph Stilwell & Omar Bradley visited to Louisiana as part of the exercises. The drills commenced in 1944, when American troops landed on the beaches of Normandy in the D-Day invasion of France.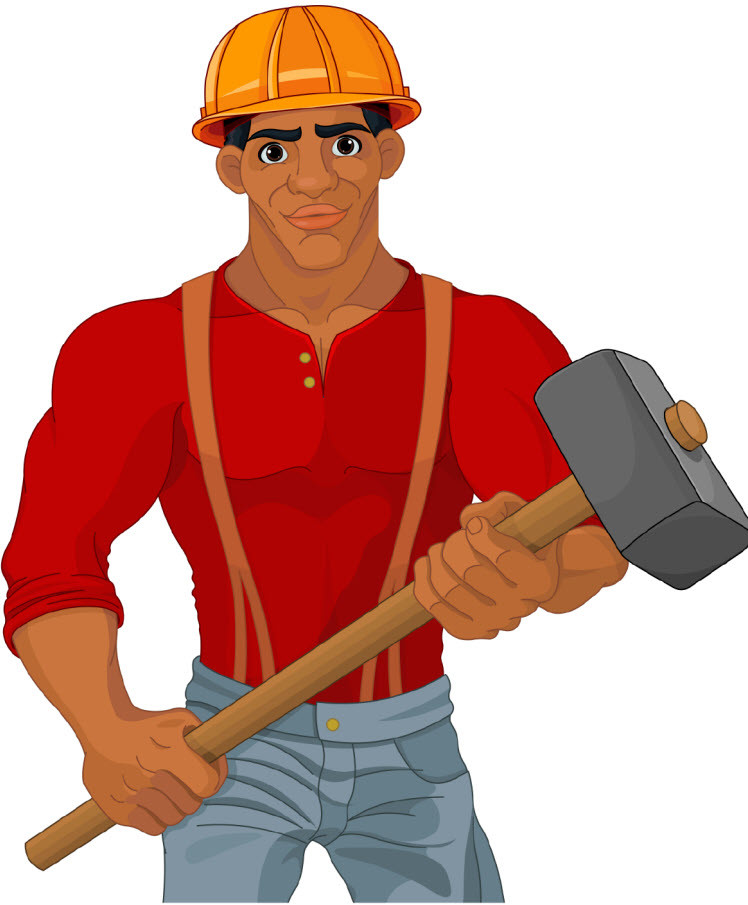 Louisiana's key role in preparations for World War II allowed some African Americans & women to gain new employment opportunities formerly reserved for white males. Louisiana's system of segregation and racism were still in full effect, but more black Louisiana citizens entered occupations previously unattainable.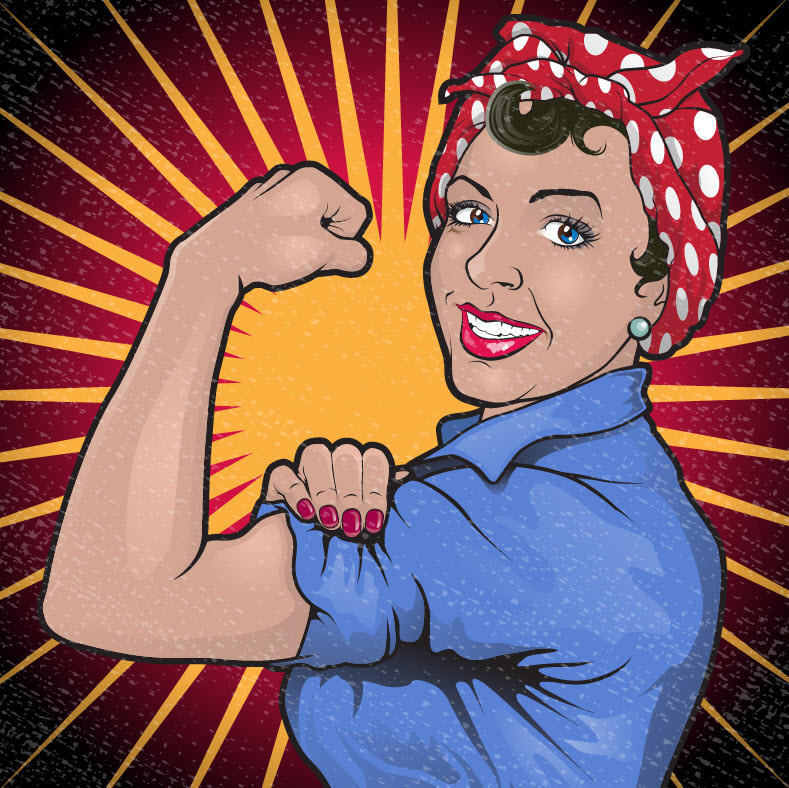 Women in the state were able to obtain positions as drivers, welders, aircraft mechanics, delivery staff, machinists, and retail managers.

Louisiana and its citizens played a critical, and possibly decisive role in the outcome of World War II, and we should be proud of their contributions.
Grant Cooper was
recipient of the national Career Directors International President's Award
(CDI National Conference, Orlando, FL).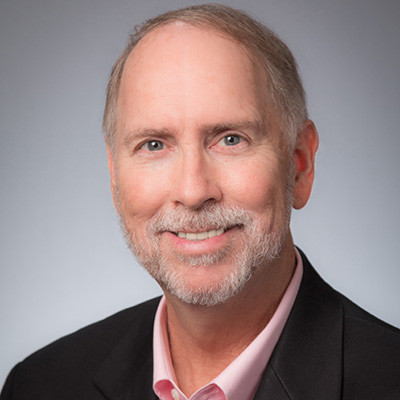 Grant Cooper, founder of Strategic Resumes & Career Coaching, has appeared on CBS, ABC & FOX, published 300+ media and journal articles, taught seminars at industry conferences, and has served as a panel judge for national resume competitions for the past 7 years consecutively.
Grant has assisted the U.S. Air Force, Kinko's, the Louisiana Dept. of Labor, the NFL, the NBA, as well as many universities, regional banks, hospitals, celebrities, nonprofits, government agencies, entrepreneurs, and corporations. Grant's clients land competitive positions at Fortune 500 firms.
Contact: grant@resupro.com